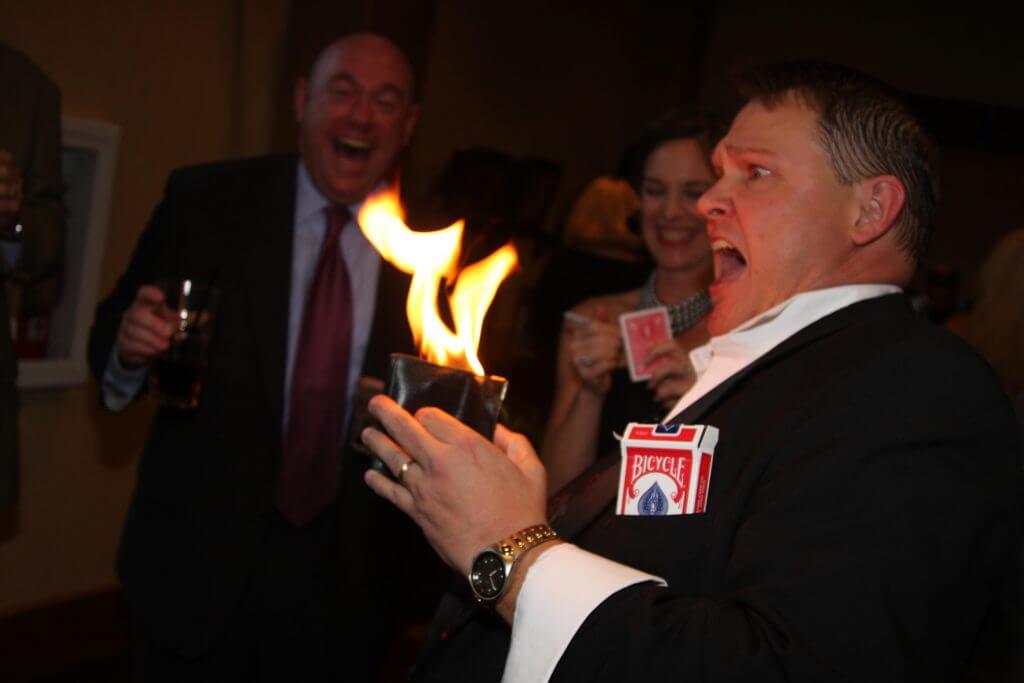 Events – SOLD OUT
Gabriel's Gale: A Force to Fight Pompe
SECOND ANNUAL FUNDRAISER
SATURDAY, MARCH 30, 2019
6:00 PM
Join us for a night of magic, laughs and good eats at our Second Annual Gabriel's Gale fundraiser to fight Pompe Disease.  Zarda BBQ and Panera Bread are providing dinner.  Renowned magician, Todd Lamanske is providing the entertainment.  Your support will provide the momentum for the force to fight Pompe!  KMBC-TV's Kris Ketz has agreed to be the night's emcee and we're already getting some amazing items together for our Silent Auction.  It's going to be a great evening and we hope you can be with us!  – Board of Directors, Gabriel's Gale
(Many have asked about dress.  Our answer is wear whatever you'd wear to a nice dinner out:  Something that fits somewhere between your workout clothes and tuxes and gowns!)
STONEHAUS FARMS WINERY
24607 Colbern Road
Lee's Summit, Missouri 64086
Tickets: $100 each
Table: $600 (seats 8) please indicate "Table name"
NOTE: If you don't use Pay Pal, please register by sending a check to the following:  Gabriel's Gale Registration, 705 B SE Melody Lane#134, Lees Summit, MO 64063.
Sponsors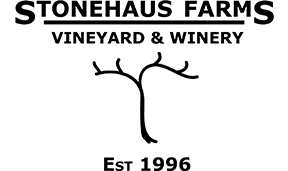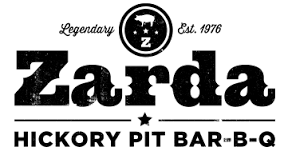 A HUGE SUCCESS -- Thanks to you!
 Today is International Pompe Day and, while there is so much sadness in the world right now, there is so much hope!
It is with tremendous gratitude and humility that I, on behalf of the Gabriel's Gale board, thank all of you for your kindness and contributions toward our 2019 Gabriel's Gale Fundraiser.
Our goal was to raise $15,000.00. Guess what? Thanks to you, we did it! Incredible. This will allow us to write a $10,000 check to Duke Health to forward Dr. Kishnani and her tam's work, give some financial support to a local Pompe Family (heading to Duke this year!) and have some money for the foundation's expenses.
While many of you could not make it to our fundraiser, you helped make it a success by your donations. Every dollar (and Euro!) counts!
We are forever indebted to our emcee Kris Ketz. Huge thanks to those who provided our venue & food Brett Euritt Zarda Bar-B-Q & Catering Co. @panerabread as well as Hy-Vee for flowers & the amazing people who donated to our silent auction. Thank you Dr. Heese Children's Mercy for speaking & Dr. Kishani from Duke Health for sending a video. Thank you Magician Todd Lamanske for truly making us believe in magic! Endless thanks to our incredible board including Talia Evans Becca Silverman and Heather Bokelkamp. No value can be put on their hard work and - most important - belief in our mission.
Finally - thank you to the many of you who donated even if you couldn't come & for those of you who trusted us enough to buy a ticket and become part of the Force to Fight Pompe!
Sponsors