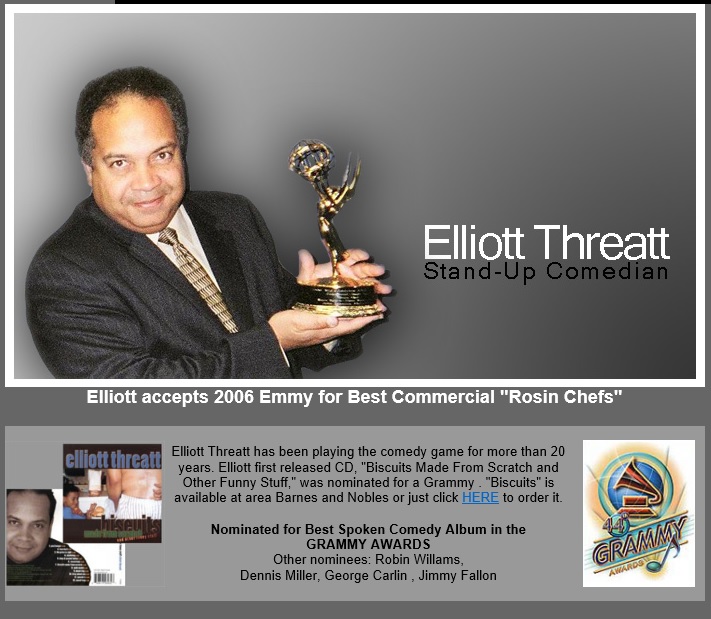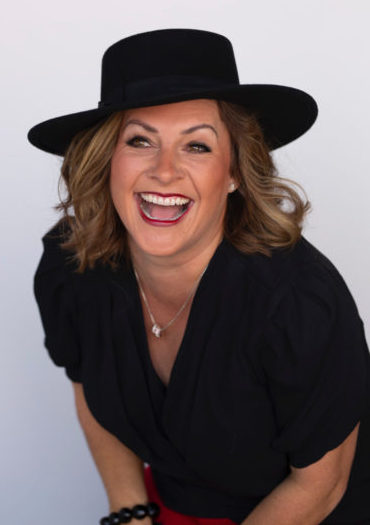 Gabriel's Gale: A Force to Fight Pompe
THIRD ANNUAL FUNDRAISER
SATURDAY, MARCH 28, 2020
6:00 PM
It is with much consideration and heavy hearts that we have decided to cancel this fundraiser due to the overwhelming concerns over the Corona-virus Pandemic.  Please standby as we are planning for an online auction to auction off the great items donated for this year's event.       -Gabriel's Gale Board

Join us for a night of laughs and good eats at our Third Annual Gabriel's Gale fundraiser to fight Pompe Disease.  Zarda BBQ is providing dinner.  Renowned Comedian Elliott Threatt is providing the entertainment. 
We are thrilled to have Dana Wright as our emcee.  Dana is half of Kansas City's number one talk radio program, "Dana and Parks" on 98.1 KMBZ.  She began her career in 2011 after a 17-year career as a television news anchor and reporter.   In 2020, Dana launched "Radio Dana KC dot Com and Radio Dana Diaries" podcast as a platform to celebrate strong and amazing women and to tell "good news" stories.
 Your support will provide the momentum for the force to fight Pompe!  We are already getting some amazing items together for our Silent Auction.  It's going to be a great evening and we hope you can be with us!
– Board of Directors, Gabriel's Gale
(Many have asked about dress.  Our answer is wear whatever you'd wear to a nice dinner out:  Something that fits somewhere between your workout clothes and tuxes and gowns!)
STONEHAUS FARMS WINERY
24607 Colbern Road
Lee's Summit, Missouri 64086
Tickets: $100 each
Table: $600 (seats 8) please indicate "Table name"
NOTE: If you don't use Pay Pal, please register by sending a check to the following:  Gabriel's Gale Registration, 705 B SE Melody Lane#134, Lees Summit, MO 64063.
Sponsors