About Us
In the summer of 2016, my husband and I got sucker punched, lost our breath and our footing. Somehow– with white knuckles – we managed to hold onto our faith. A lifetime later, we are breathing, have firm footing and are on a mission to let the world know about the disease that we'd never heard of before July of 2016.
When we were in the early days of diagnosis, we struggled to find a community versed in Pompe. We didn't know where – other than our wonderful doctors – to go for support. I also struggled with the inability to fix this. I wanted to fix my baby. (Ok, Universe. I should have paid more attention in Science class and, perhaps, not faked being an animal activist to get out of dissection exercises.) What I may lack in smarts, I make up for in squeak. I know how to get a wheel greased. Starting Gabriel's Gale in December of 2017 was a way to do both. Simply put: We can build a community of support and get money to the smart people so they can keep making miracles.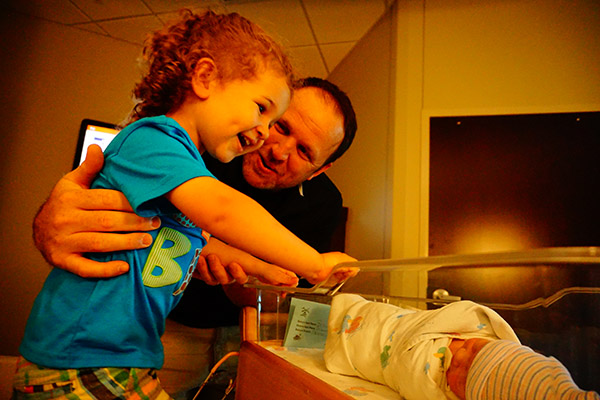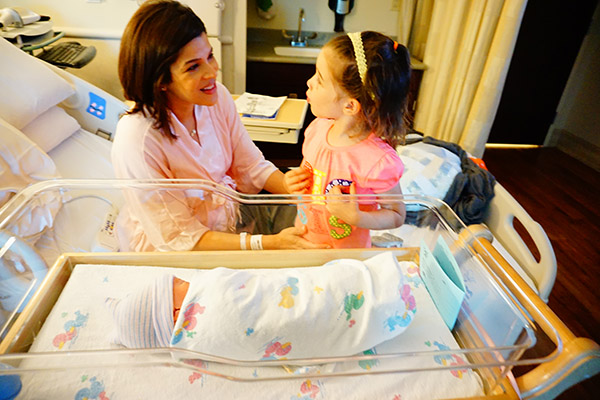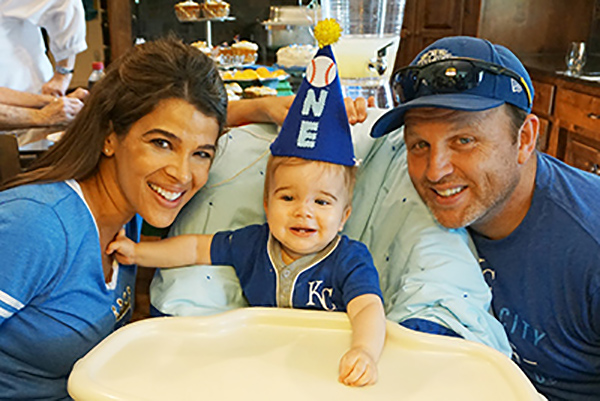 A HUGE SUCCESS -- Thanks to you!
 Today is International Pompe Day and, while there is so much sadness in the world right now, there is so much hope!
It is with tremendous gratitude and humility that I, on behalf of the Gabriel's Gale board, thank all of you for your kindness and contributions toward our 2019 Gabriel's Gale Fundraiser.
Our goal was to raise $15,000.00. Guess what? Thanks to you, we did it! Incredible. This will allow us to write a $10,000 check to Duke Health to forward Dr. Kishnani and her tam's work, give some financial support to a local Pompe Family (heading to Duke this year!) and have some money for the foundation's expenses.
While many of you could not make it to our fundraiser, you helped make it a success by your donations. Every dollar (and Euro!) counts!
We are forever indebted to our emcee Kris Ketz. Huge thanks to those who provided our venue & food Brett Euritt Zarda Bar-B-Q & Catering Co. @panerabread as well as Hy-Vee for flowers & the amazing people who donated to our silent auction. Thank you Dr. Heese Children's Mercy for speaking & Dr. Kishani from Duke Health for sending a video. Thank you Magician Todd Lamanske for truly making us believe in magic! Endless thanks to our incredible board including Talia Evans Becca Silverman and Heather Bokelkamp. No value can be put on their hard work and - most important - belief in our mission.
Finally - thank you to the many of you who donated even if you couldn't come & for those of you who trusted us enough to buy a ticket and become part of the Force to Fight Pompe!
Sponsors