KMBC-TV'S Pompe Story: Both Sides Now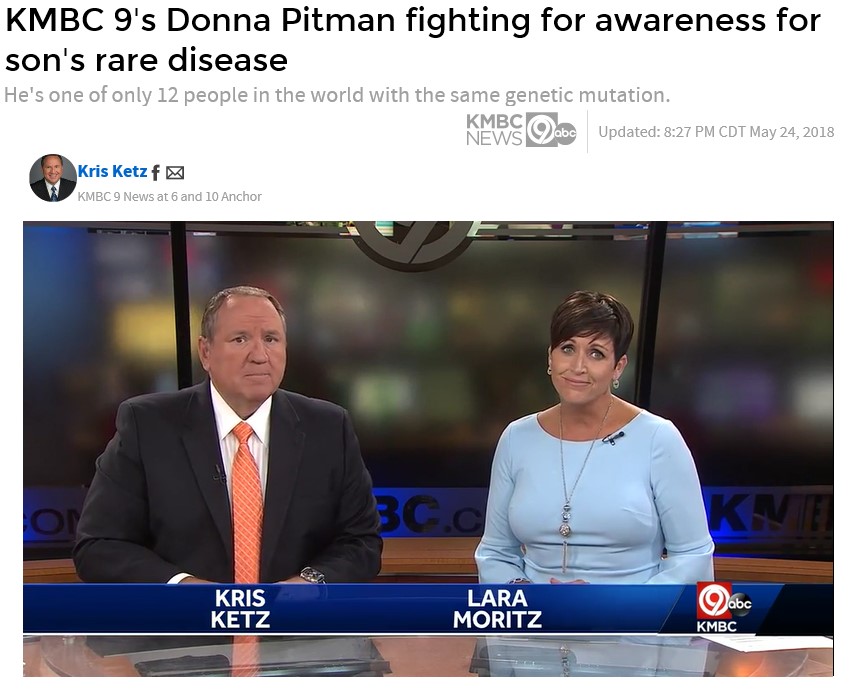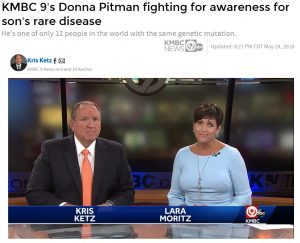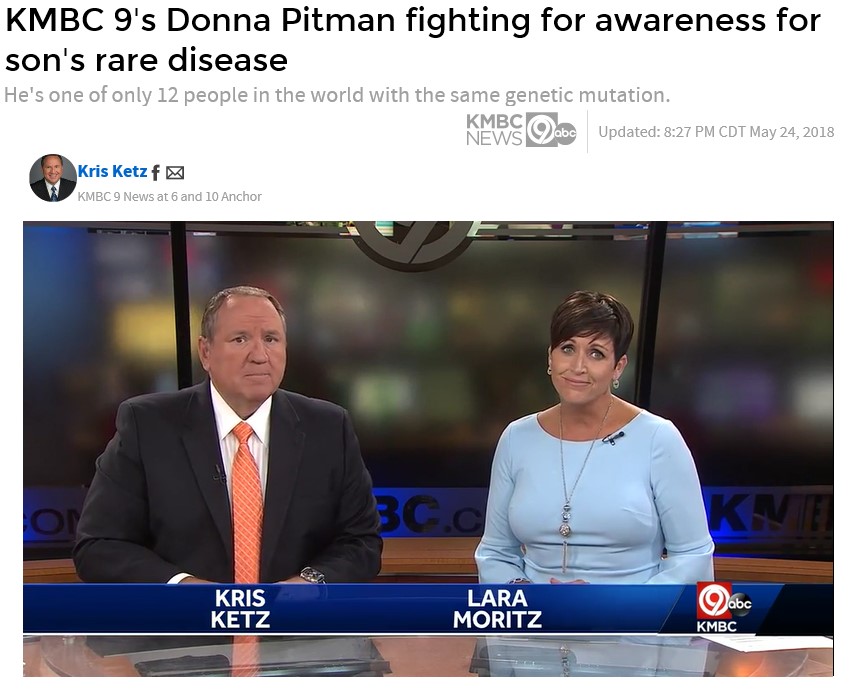 I try not to take it for granted that, as journalists, people put their most precious stories into our hands in the most vulnerable moments with trust that when our fingers part those stories will be told in the way they hope and intend.
I was on the proverbial other side this time.
Having been on "Both Sides Now," I am so grateful to work with such tremendous story tellers:  Tim Twyman, Kris Ketz, Greg Steele, Lara Moritz and so many more.
Here is the story we ran on Pompe Disease May 24th.